My friend and roommate Jeffrey recently showed me Pacific Rim for the first time (I missed it in theaters). For the most part, I thought it was fun – I mean, it was overwrought and cliché, and I didn't care about any of the characters, but I went in expecting big, dumb, goofy robot / monster fights, and that's what I enjoyed about the film.
And one character, more than any other, summed up the big, dumb, goofy fun aspect of the film – Hannibal Chau, played by the great Ron Perlman.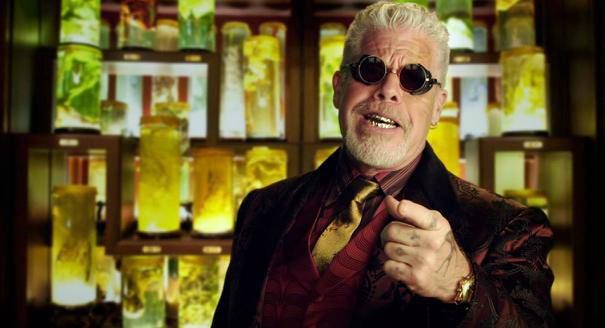 For those who haven't seen it, some minor spoilers for the film follow.
Continue reading What Death Means in Film, or How the Coolest Character in 'Pacific Rim' Ruins the Movie [Opinion] →